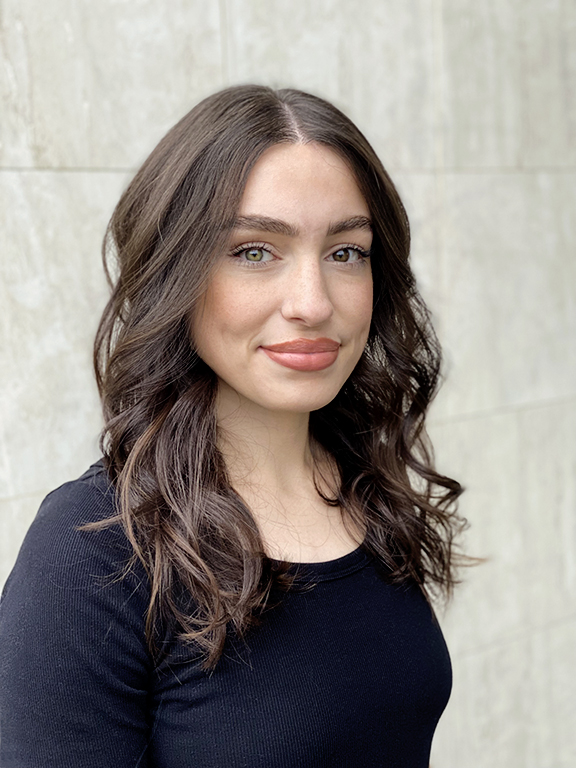 Shauna's life in hairdressing began in 2017 at her family's salon in Ireland. In 2019 she completed her hairdressing diploma and moved to Vancouver in 2020 to further her career.
Shauna is an amazing young stylist and her favourite thing about hairdressing is being able to make people feel beautiful and confident. She enjoys taking courses and workshops to keep up to date with the latest trends.
Shauna loves being able to get artistic with colouring, creating gorgeous blondes and other fabulous hair colours. She enjoys shaping long hair using fantastic cutting techniques.
If you need an up style for a wedding or any event, casual or fancy, she is your go-to girl.
Shauna loves traveling, skiing, the outdoors and she is a boxer. We are so proud of her 2022 Provincial Boxing Championship win!